Motivate and retain top

talent
Employee performance management software that helps you streamline performance reviews, appraisals, and employee satisfaction surveys.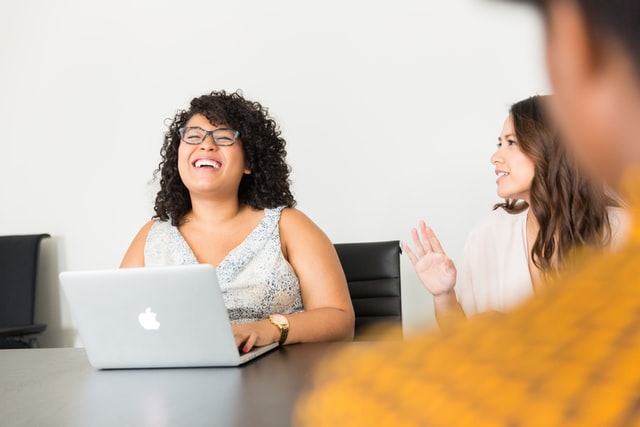 Digitize, track and measure

performance data
Easily set up, schedule, collect feedback, and track employee performance. Never miss another performance review or employee appraisal with powerful automation tools.
Experience a fresh approach to conducting engaging performance reviews. AeroHR enables you to manage, track, and analyze performance reviews in one place.
Tired of emailing forms and organizing responses? Try AeroHR's powerful survey-based solution that lets you run performance reviews on auto-pilot.
Motivate employees to achieve goals using gamification. Define goals and challenges and reward badges to employees who achieve them.
Increase employee loyalty and decrease turnover rate using automated surveys that enable you to keep a pulse on employee satisfaction.
Say goodbye to boring

spreadsheets
Digitize performance reviews and gain access to measurable performance insights.
No more going through endless excel files and emails to evaluate employee performance. AeroHR does the complex work of collating responses for you and generates comprehensive performance reports at the click of a button. Analyze trends and identify patterns with our powerful employee performance analytics.
Performance reviews

your way
We understand that review plans can vary depending on the job position and your company's goals that's why we give you the freedom to choose between different review modes including 360° reviews or just direct manager reviews.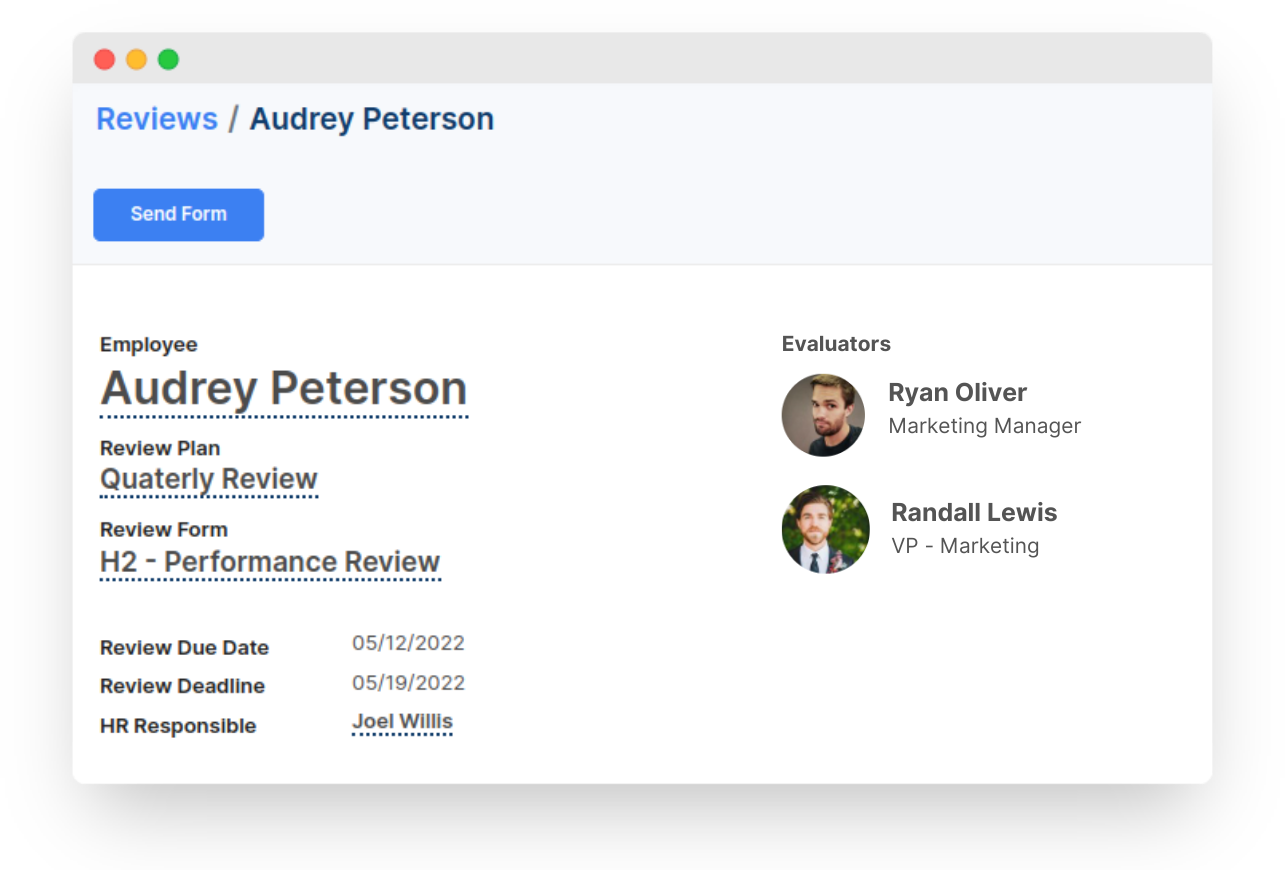 Explore more HR tips and resources from our blog.